2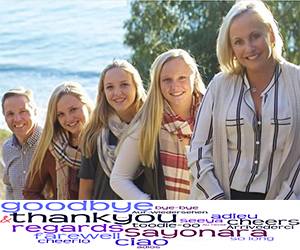 It is time to say goodbye After 14 years, ParentClick.com is sunsetting. Parents and businesses will be able to access the website directory and community calendar through early Spring but we will no longer be sending newsletters after January 30th. We will continue to post updates on our Facebook page The ParentClick Kids Expo will be postponed for 2016.
The past fourteen years have been a journey filled with many learning experiences along the way. I started ParentClick in 2002 at my desk which at the time was located in my bedroom. I had my three-year-old twins underfoot and I was pregnant with my third daughter. I was involved in several playgroups at the time and realized we were all doing the same research for resources. As a Santa Barbara native, I felt like I had a pretty good pulse on the community but even I felt challenged with finding the time to visit preschools and research activities for our family. It seemed like there should be a simpler process. At this time, it was difficult to search the internet for information and most small businesses did not have websites. I decided I would start a website (and no, I had absolutely no idea what I was doing) and put all of the information in one easy place for parents to view it. Our demographic would be for pregnancy through kindergarten because I (incorrectly) assumed that as a parent, you have everything figured out by the time your kids start elementary school. (I was so wrong. My daughters are seventeen and I still have so many questions!)
The concept began as a way to centralize resources for parents so that families had choices raising their children. The website started as SBParent.com and VenturaParent.com, however we were contacted by parents in other cities after the first year asking how they could get a site in their community. And soon we were licensing the technology around the country. That same year, I thought it would be fun to bring all of these great organizations together so that parents could see the programs up close without having to visit each individually. This was the start of the ParentClick Kids Expo. The expo started in Santa Barbara at Goleta Beach and was combined with a Mothers Day 5K for 4 years until we moved it to La Cumbre Plaza and Pacific View Mall.
I am proud of our ACCOMPLISHMENTS and how we have grown
We have been recognized with Business Awards over the years by the Pacific Coast Business Times, Pedro Nava & the CA Small Business Association,Goletas Finest,the SB Independent, Junior League, NAWBO and the Spirit of Entrepreneurship.
We have hosted our own community events including our annual Kids Expo, ParentClick Playdates,Business Mixers, Moms Night Out, Mother-Daughter Night at Saks, Family Fitness Days,our Costume Exchange, anda Pajama Drive after the San Diego fires.
We hostedconteststhat includeour Mom and Dad of the Year awards as well as our Parents Choice Awards.
We committed to educating families on the many non-profits in our community and how to give back.
We have sponsored more than 50 local events every year.
We grew in our first five years from one site to licensing twenty sites.
In the past two years, we scaled back to Santa Barbara and Ventura Counties and our extended sites became independent.
We went from a handful of local subscribers to over 100,000 nationwide.
We continued to invest in thetechnology and change with the times which included rebuilding the website five times.
We stayed committed to our mission statement which was to provide choices for families and create an affordable way for local organizations to advertise.
THANK YOU I want to thank several people who have been both my right and left arm over the years Julie Sorenson, Irene Milton, Kim Young,Becca Eliasenand Alicia Hoffman. We have had other wonderful editors but these four shared my vision over many years and became friends in the process.
My mom playgroups in those early years showed me the value of having other parents to lean on and learn from. Our original subscriber list started with these same moms who were willing to be the guinea pigs as I figured out our focus with the Weekly Scene Newsletters and over time, each of you showed your support byutilizing ParentClick as your go-to resource. Thank you!
I am grateful to the organizations that took a chance on us fourteen years ago and have continued on as clients through the years. THANK YOU! I have learned from each of you and appreciated the relationships as we have grown our businesses together.Throughout my early career working for both for-profits and non-profits, I was often frustrated at the divide in our community. One of my goals was to put all of our wonderful organizations under one umbrella. I truly believe that each offers something unique and that parents need to know about all of their options.
And most of all, Iwant toTHANK my family who has been on every step of this journey. They have worked at every Expo, hosted our tables at events and been my foundation. ParentClick has grown and evolved with my children. My daughters havebeen my inspiration as I have experienced the joys and challenges of motherhood. I have been fortunate to have a husband who is always willing to support my dreams and passions without question.
This seems like the right time to transition.IlovewhatIdobecauseevery dayI get to support families in our communityand I gettomeetand collaborate with so many incredible people. But now, it is time to pass the baton to someone else as my children prepare to leave the nest.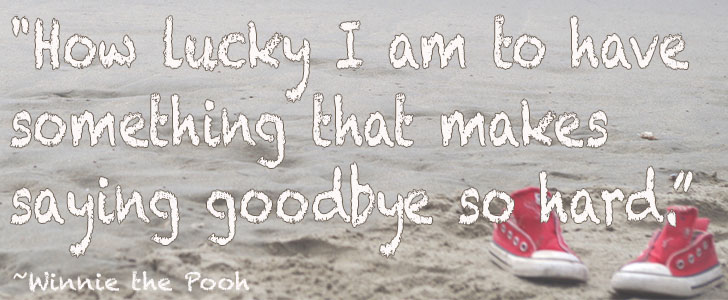 I am grateful for the opportunity I have had in building ParentClick and the relationships that have developed.
I welcome your feedback, comments, and memories below in our comments section
Rachael Ross Steidl,Founder
santabarbara@parentclick.com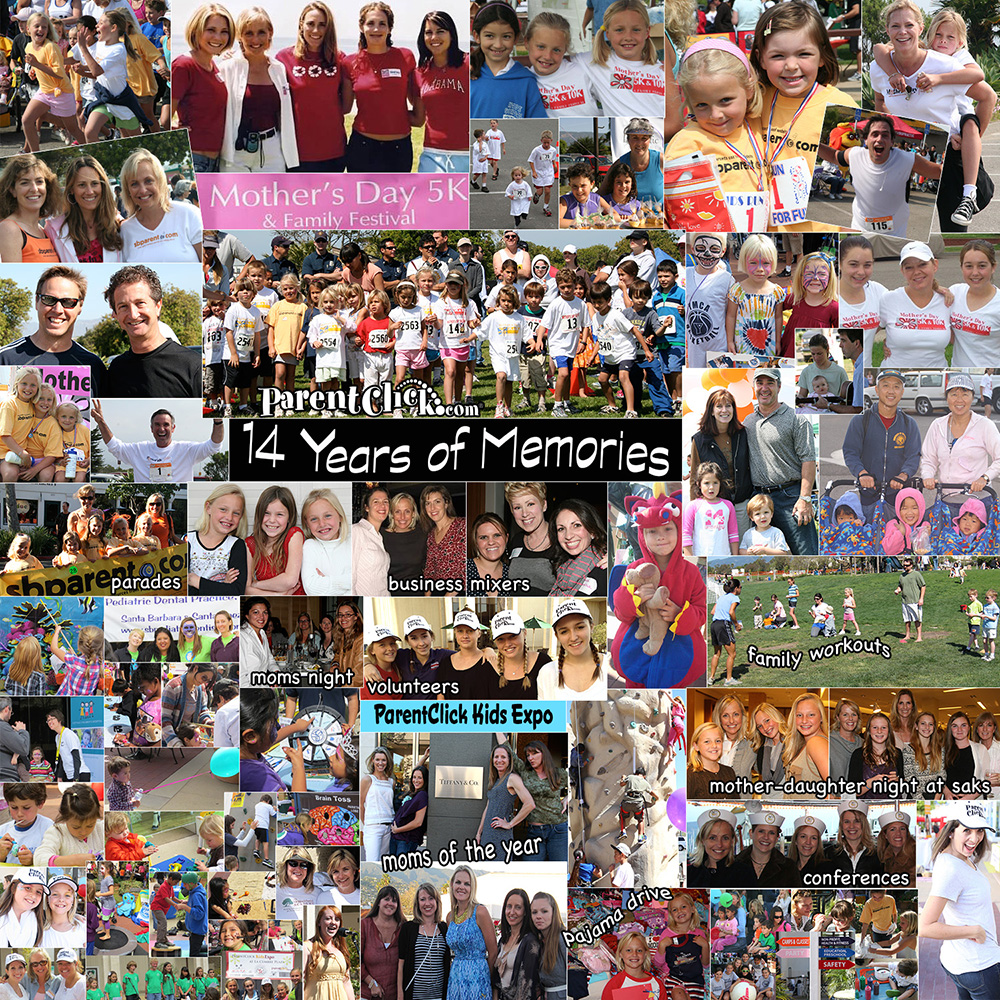 January 27, 2016PCTB
2 comments
Danell Wood

says:

January 27, 2016 at 2:36 pm

Thank you for your emails and your newsletters ! You are a welcome inspiration to my daily work life ! ! I am sorry to see you go however I would still be happy to receive the ParentsLink info from the New Person In Charge.

Hope you enjoy your retirement and good luck on your future endeavors ! !

Sincerely,

Danell Wood

Jeffrey

says:

January 27, 2016 at 3:03 pm

We will miss you Alicia. Thanks for all of your great work at Parent Click Ventura! We really appreciated working with you.