Share your Halloween Tips, Traditions & the Best Neighborhoods to Trick or Treat!
1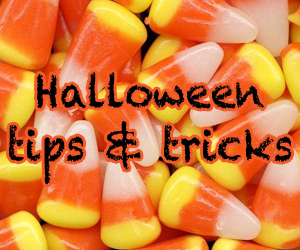 Share everything from creative costumes, to decorating your home to your favorite neighborhood to trick or treat.
What are your families HALLOWEEN TRADITIONS?
Do you have any special HALLOWEEN TIPS?
Do you have any unique ideas for creating your own COSTUME?
What is your FAVORITE NEIGHBORHOOD for Trick or Treating?
SHARE BELOW BY POSTING A COMMENT!!!
October 1, 2015pcaja